Do you own or use more than one computer? Only have one Internet connection or printer? It can be a hassle to work between computers if the files you need are somewhere else, or you can't directly access what you need from the computer down the hall.
If it is in your home, it's a major inconvenience, when it's at your place of business, it is more than frustrating, it's costing you profits.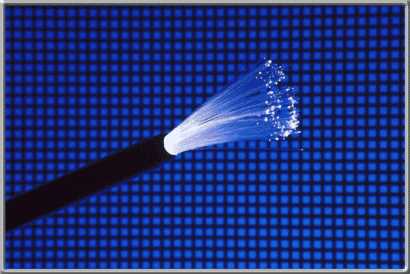 Nascent Computing can solve your problems by helping your computers to communicate with each other; share files, Internet connections, and improve the overall usefulness of your many systems by making them seem more like a single large computer.
When looking for a network, it's easy to get lost in the terms: wired or wireless, 802.11a/b/g, Switch, Fiber, Cat 5e/6/7, 10Base2, Hub, WEP, 100BaseTX, Router, Gigabit, AP, Tokens, Full Duplex, Packets, IPs, etc.
What is most important to know, is that the professionals at Nascent Computing can answer your questions, help you determine what is best for your needs, and then put those solutions to work for you.
Don't wait another minute, contact Nascent Computing today!