The modern digital household has come to embrace home computers for everything from simple recordkeeping, to home integration and entertainment. We have come to count on the sharing capabilities of our systems everything from mp3's to digital photos and even digital video.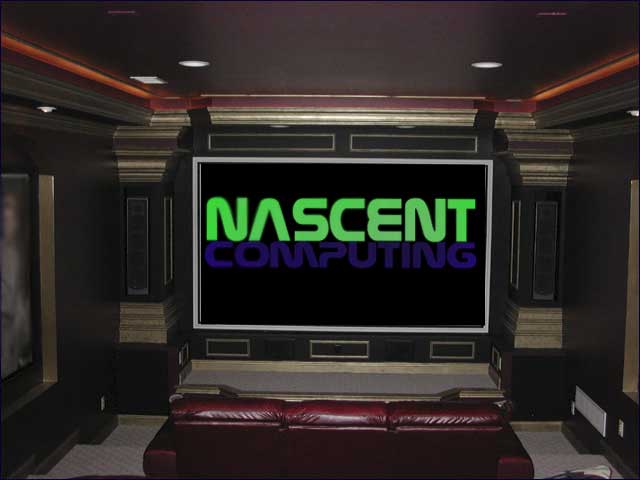 Most people have not made the comittment to integrate this machine into the entire home entertainment experience. With the capability to provide Hi Definition video to your new flatscreen TV, THX certified 7.1 channel surround sound, and digital video recording and archiving for your favorite shows, the new Home Theater PC will amaze you with the sight, sound and experience that comes from an unbelievably sleek and attractive case that fits unobtrusively in your current cabinet.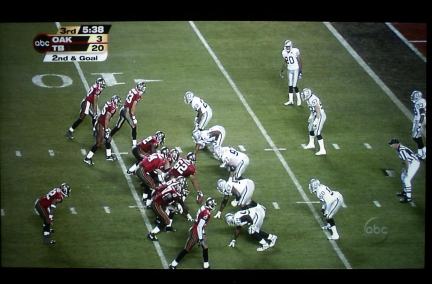 Whether you need assistance with your home or business computer, Nascent Computing is ready to help. Please take a moment to look over the various other services we provide, or join the growing online community at our Forum. If you have any questions, or need immediate service contact Nascent Computing today!

>Custom Computers
&nbsp &nbsp &nbspWhy Custom?
&nbsp &nbsp &nbspGaming Systems
&nbsp &nbsp &nbsp——>Home Theater PC
&nbsp &nbsp &nbspExecutive Workstations
&nbsp &nbsp &nbspCAD
&nbsp &nbsp &nbspThe Rebate Business
&nbsp &nbsp &nbspFAQ

Repair
&nbsp &nbsp &nbspViruses/Spyware
&nbsp &nbsp &nbspData Recovery

Upgrades
&nbsp &nbsp &nbspComponents
&nbsp &nbsp &nbspPeripherals
&nbsp &nbsp &nbspCase and Modifications

Services
&nbsp &nbsp &nbsp Maintenance
&nbsp &nbsp &nbsp Cleaning
&nbsp &nbsp &nbsp Networking
&nbsp &nbsp &nbsp Internet

Contact Us

Forum
&nbsp &nbsp &nbsp
Links
&nbsp &nbsp &nbsp
&nbsp &nbsp &nbsp
© 2002-2009 Nascent Computing Little Rock AR