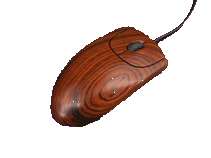 If you are tired of the cookie-cutter computers you see out there, and require something a little more luxurious, take a moment to consider a Nascent Custom Executive Workstation.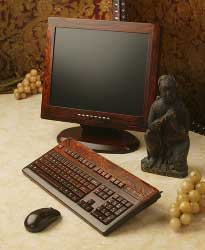 If your needs are above the ordinary, Nascent can transform a utilitarian machine into a true work of art. With items such as the exotic wood components shown here and a complementing wood or leather wrapped case, you can own a computer that will showcase the prestige you expect in your surroundings.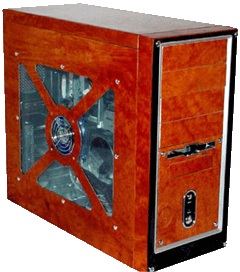 With a Nascent Executive Workstation, you can finally give the person who has everything (or even yourself) the gift you won't be ashamed to call your own.

> Custom Computers
&nbsp &nbsp &nbspWhy Custom?
&nbsp &nbsp &nbspGaming Systems
&nbsp &nbsp &nbspHome Theater PC
&nbsp &nbsp &nbsp——>Executive Workstations
&nbsp &nbsp &nbspCAD
&nbsp &nbsp &nbspThe Rebate Business
&nbsp &nbsp &nbspFAQ

Repair
&nbsp &nbsp &nbspViruses/Spyware
&nbsp &nbsp &nbspData Recovery

Upgrades
&nbsp &nbsp &nbspComponents
&nbsp &nbsp &nbspPeripherals
&nbsp &nbsp &nbspCase and Modifications

Services
&nbsp &nbsp &nbsp Maintenance
&nbsp &nbsp &nbsp Cleaning
&nbsp &nbsp &nbsp Networking
&nbsp &nbsp &nbsp Internet

Contact Us
&nbsp &nbsp &nbsp
Forum

Links
&nbsp &nbsp &nbsp
&nbsp &nbsp &nbsp












© 2002-2008 Nascent Computing Little Rock AR